Cheryl Vigder Brause is the Co-Founder and Executive Director of 2bpresent. She has a degree in Economics from the University of Michigan and a law degree from New York University School of Law. She has had many roles in her life (corporate litigator, investment banker, among them), but her most challenging and most rewarding job yet — mother of three children. The fast-paced and high stress of life in the corporate world and as a busy parent led her to look for ways to slow down, find more peace each day and be more present for her life. That search led her to explore and delve deeply into meditation. The life-changing effect of meditation and her desire to share the amazing teachings of leaders in the field of meditation and mindfulness inspired her to create 2bpresent.
Cheryl has studied and practiced meditation and mindfulness intensively under the guidance of many leaders in the field. She is Mindful Schools mentor and a graduate of Mindful Schools Year-Long training, as well as a Mindful Schools Certified Instructor. Cheryl is also certified to teach Learning to BREATHE, MBSR for Teens, and Stressed Teens (MBSR-T) Program. She completed her Level I and Level II Meditation Teacher Training from Om Yoga and has studied Mindfulness Based Stress Reduction and Buddhist Psychology, as well as Neuroscience and Positive Psychology. She has also trained in Search Inside Yourself, Google's Mindfulness-Based Leadership training.
Since the inception of 2bpresent, Cheryl has created hundreds of programs and taught mindfulness to thousands of adults, teens and children in schools, business and privately to help people thrive.
2bpresent's Mission
2bpresent is an organization that works to make Mindfulness accessible to all. Mindfulness helps us to connect to our life, both to what is happening within ourselves and in the world around us, in an open-minded and accepting way. Mindfulness can help us turn-off our automatic pilot and respond to life's challenges with a welcoming, curious and gentle attitude that brings greater emotional balance and mental clarity. Mindfulness practice leads to more stability, resilience and efficacy in our daily life. It is through a few simple steps that you can take each day that will greatly change the way you journey through life. 2bpresent wants to inspire, educate and motivate you to take those simple steps to find your inner calm, inner wisdom and inner strength, so that you can thrive!
2bpresent in the World
We believe that each individual can not only see a profound difference in their own lives by connecting inward to their true selves, true purpose and innate kindness, but we can each make a real difference in the world - one act of kindness at a time. At 2bpresent, we aim to not only help individuals live happier, more purposeful lives, but our mission is to spread love and compassion into the world by helping those in need, volunteering in underserved populations, and donating a portion of all 2bpresent proceeds to charities around the world.
Together, we can change the world!
In our very busy lives, filled with the demands of work,
family and never-ending "to do" lists, people are feeling more and more overwhelmed and unfulfilled.
We all need to learn how to slow down, recharge, and reconnect.
In my search for a little inner peace and a way to live a healthier more fulfilled life, I discovered something life-changing - a way to slow down, connect inward and be more awake and present for my life.
2bpresent is my journey to a more peaceful, joy-filled, stress-free life. My goal is to share with you ways to be truly present in your daily life. I hope you will join me on this journey! The time is now.
Cheryl's Latest Blog Posts . . .
Every now and then you come across a class or a person who helps you to be a better person. Cheryl offers just that. I am a better person because of all the things that I have learned- I am a better spouse, a better mother, a better friend, a better co-worker, and actually even more compassionate with myself. And what's the best part? That I got all this by simply learning how to slow down and calm down. I will be forever grateful! Taking the beginning meditation class is the single most important thing I have done for myself in the last decade. I can honestly say that my family and I are all happier because of my taking this one step to learn how to be calmer and more mindful.
-Katie S., Ph.D., Psychologist
MediaOcean

University of Pennsylvania Law School

Pace University School of Law

Family and Divorce Mediation Council of Greater New York

Mediation Works

Larchmont Mamaroneck Community Counseling Center

Larchmont Mamaroneck Center for Continuing Education

Rye Youth Council
Special Education Parent Teacher Association - MUFSD

Future Business Leaders of America

Lakeland Central School District

Mamaroneck Union Free School District

Rye Neck School District

Hastings-On-Hudson Union Free School District

Ardsley High School

Harrison Central School District
Find Out More About Our Offerings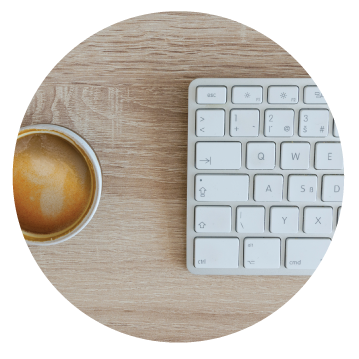 Cultivate a Corporate Culture of Productivity, Focus, Innovation and Resilience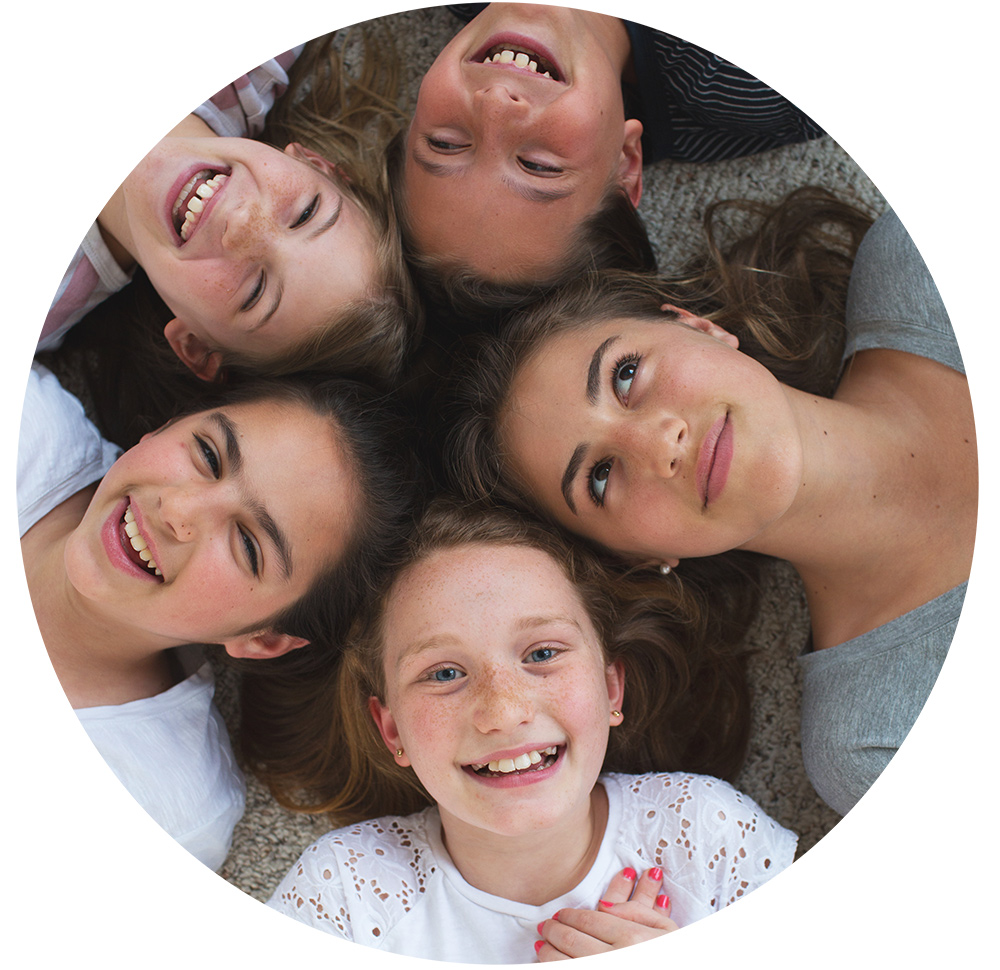 Transform your Classrooms
by Becoming a
Mindful School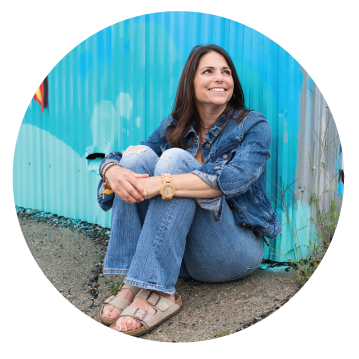 Join our Growing Community and Learn to Lower Stress, Increase Focus and Find Your Happiness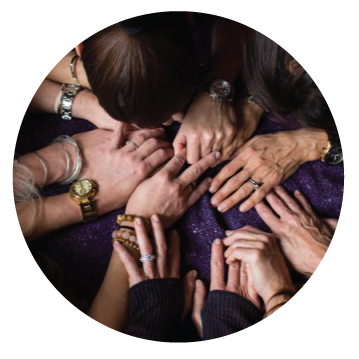 Create or design your own private mindfulness group or workshop to learn more about mindfulness and all of its benefits.
2bpresent offers engaging workshops and presentations to bring mindfulness to your organization or community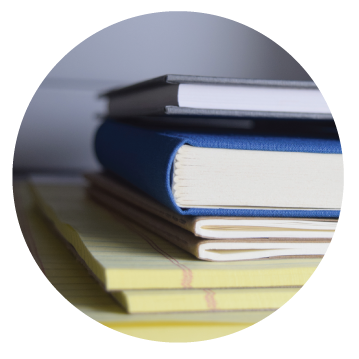 Mindfulness & Conflict Resolution
2bpresent offers excellent mindfulness programs for Law Schools, Law Firms, Lawyers and Mediators.