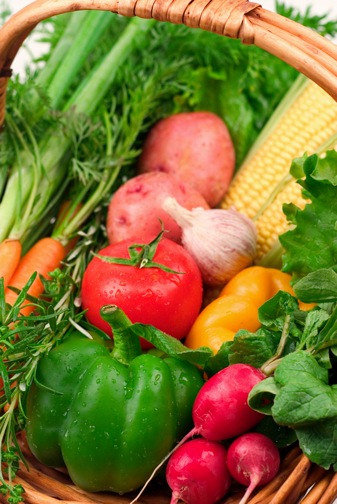 Today marked what I think is the final day of harvesting from my fall garden.  It's time to say goodbye to lettuce, chard, kale, eggplant, brussell sprouts, dill and rosemary grown in the organic garden and return to buying produce from the farmer's market or traditional market.  I am hopefully the my stock piles of greens will carry us through a few more weeks.  As I picked my last few items with the sun shining down on my garden, I thought back to the success we had this growing season.  This was our first year of the fall planting and it yielded so many gifts as the weather turned cooler by the day. Our normal planting routine always takes place on Mother's Day.  Each year my family endures the Mother's Day ritual of planting our families garden together.  It is a gift we work on giving to each other.  As the primary farmer in the house I require full attendance on planting day.  No organized sports or religious school are allowed to interfere with this sacred time together.  It is a tradition that we have established and it is wonderful to all be outside together in the garden.  We all have our required parts and roles that we play.  My husband makes sure that we don't plant things to closely together, my son works the pick ax through the soil to loosen it for easy planting and my daughter plants the marigolds to keep the pests away and then always disappears to swing her way through the rest of the planting of the swing set I consider getting rid of each spring.
While the sun is shining brightly now, the over night temperatures where at the edge of frost and the garden had seen better days.  While the fall harvest is over, the fall clean up and preparation for next years garden are just beginning.
Each year the garden has grown and so has our pleasure from having it as part of our family.  What once seemed like a herculean task now is a normal part of our spring ritual.  I often meditate while I am watering or working in the garden.  It is so peaceful and serene to be one with nature.  People often ask me what causes everything to grow so well in the garden....I always remark that it is gods work...Sun, Water, Air and the beauty of another day transforms both the garden and us.