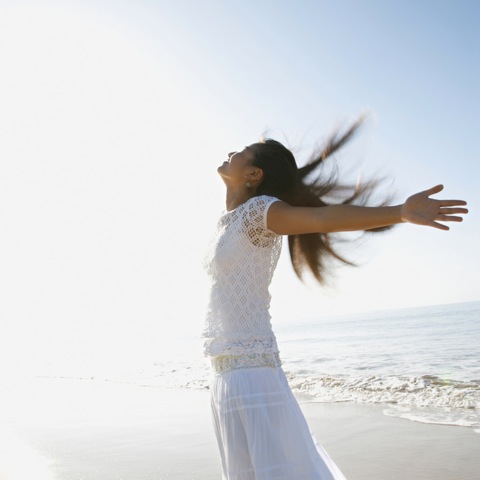 Are you feeling tired, a lack of focus and concentration and out of patience?   Do you want to learn ways to slow down, clam down and find a greater sense of balance and happiness in your  life?
Join us for Mindful Living: An Introduction to Mindfulness and Meditation
We will explore  meditation and mindfulness practices that can be used everyday to help bring calm, clarity, connections and contentment into your daily life.  Each class will consist of a discussion and practice.
Benefits of Mindfulness and Meditation include:
Increasing your attention, focus and concentration
Understanding your own stress reactions and how to minimize them
Increasing your sense of balance and equanimity
Fostering a greater connection in your relationships
Enriched appreciation of the ordinary moments of life
Learning to listen with kindness to yourself and those around you
Improved sleep
Class Dates & Times:  Tuesday evenings, November 19, 26, December 3  and 10, from 8 to 9:30 pm.
Location:  Westchester Jewish Center, Rockland & Palmer Avenue, Mamaroneck, New York.
Investment:  $140 members and $160 non-members
*This class is a prerequisite for classes we will be offering in 2014 on Meditation and Spirituality.
**Registration opening soon for this class.