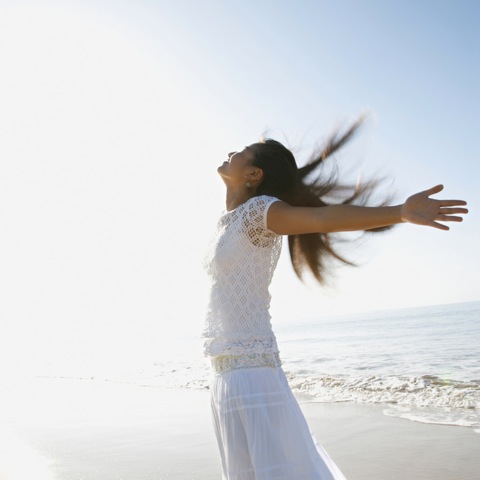 Mindful Living: An Introduction to Mindfulness and Meditation
In this course, we will explore meditation and mindfulness practices that can be used everyday to help reduce stress, increase a sense of calm, clarity, and connection, and create greater contentment in our lives.  Each class will consist of a discussion of mindfulness tools and the developing research on the neuroscience of mindfulness, as well as group mindfulness practices.
"Mindfulness practice means that we commit fully in each moment to be present; inviting ourselves to interface with this moment in full awareness, with the intention to embody as best we can an orientation of calmness, mindfulness, and equanimity right here and right now."
― Jon Kabat-Zinn, Wherever You Go, There You Are: Mindfulness Meditation in Everyday Life
Benefits of Mindfulness and Meditation include:
Increased attention, focus and concentration
Decreased levels of stress
Increased sense of calm, balance and equanimity
Improved mood
Greater ability to regulate emotions
Improved sleep patterns and overall sense of  wellbeing
Class Dates & Times:  Four week session begins February 26th.  Classes will  meet from 8 pm to 9:30 pm on Wednesdays, February 26, March 5, 12 and 19. Snow date will be March 26th.
Location:  Groove, 108 Chatsworth Avenue, Larchmont, New York.
To Register click here.